Resources for Language Learners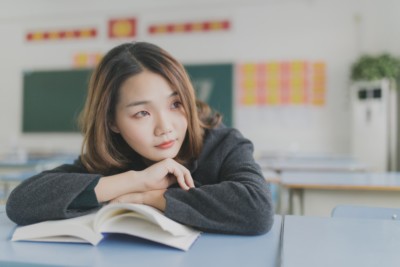 Want to learn a new language or hone your existing skills?
Here are some great resources to help you on your language learning journey. Some are free and some are paid, and in some cases Meridian has been able to secure discounts for our loyal linguists, just click the links below!