OUR KOREAN INTERPRETERS WILL BE ON-CALL THROUGH FEB. 28, 8AM TO 10PM KOREA STANDARD TIME, JUST DIAL ONE THROUGH OUR APP! 25% OFF IF YOU REGISTER YOUR ACCOUNT BEFORE FEBRUARY 9.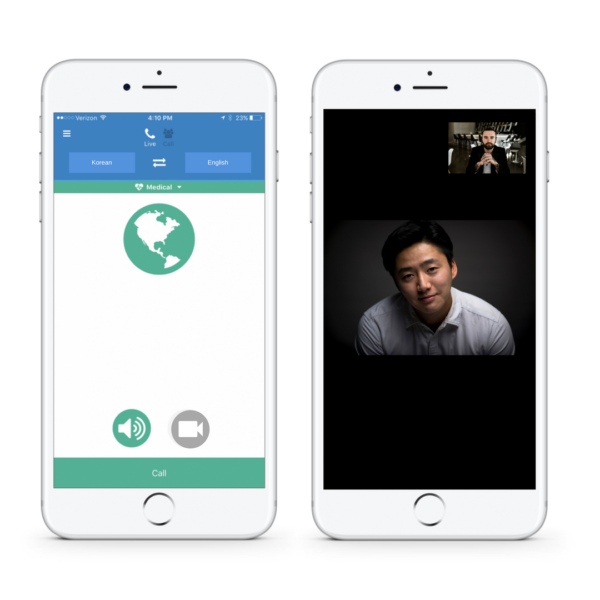 Access hundreds of interpreters on-call or by appointment, through your mobile phone, ipad, laptop, or desktop. Find an interpreter for travel, for a business meeting, and more! Per-minute rates make remote interpreting more affordable for use by individuals and small businesses.
Remote interpreting rates range from $1 to $3 a minute, depending on the language pair and difficulty of the subject matter.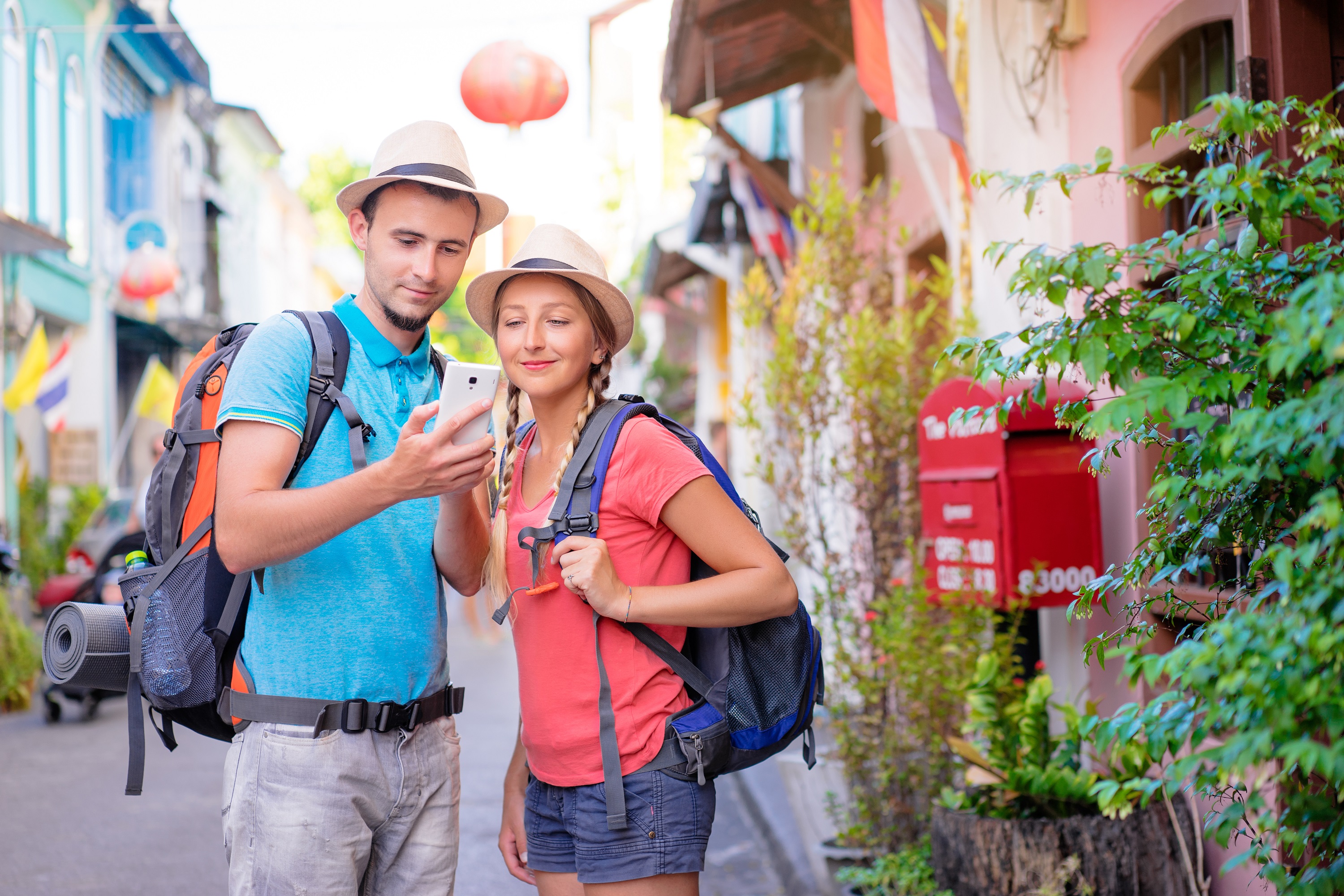 While You Travel
Just dial a video interpreter and hold out your phone.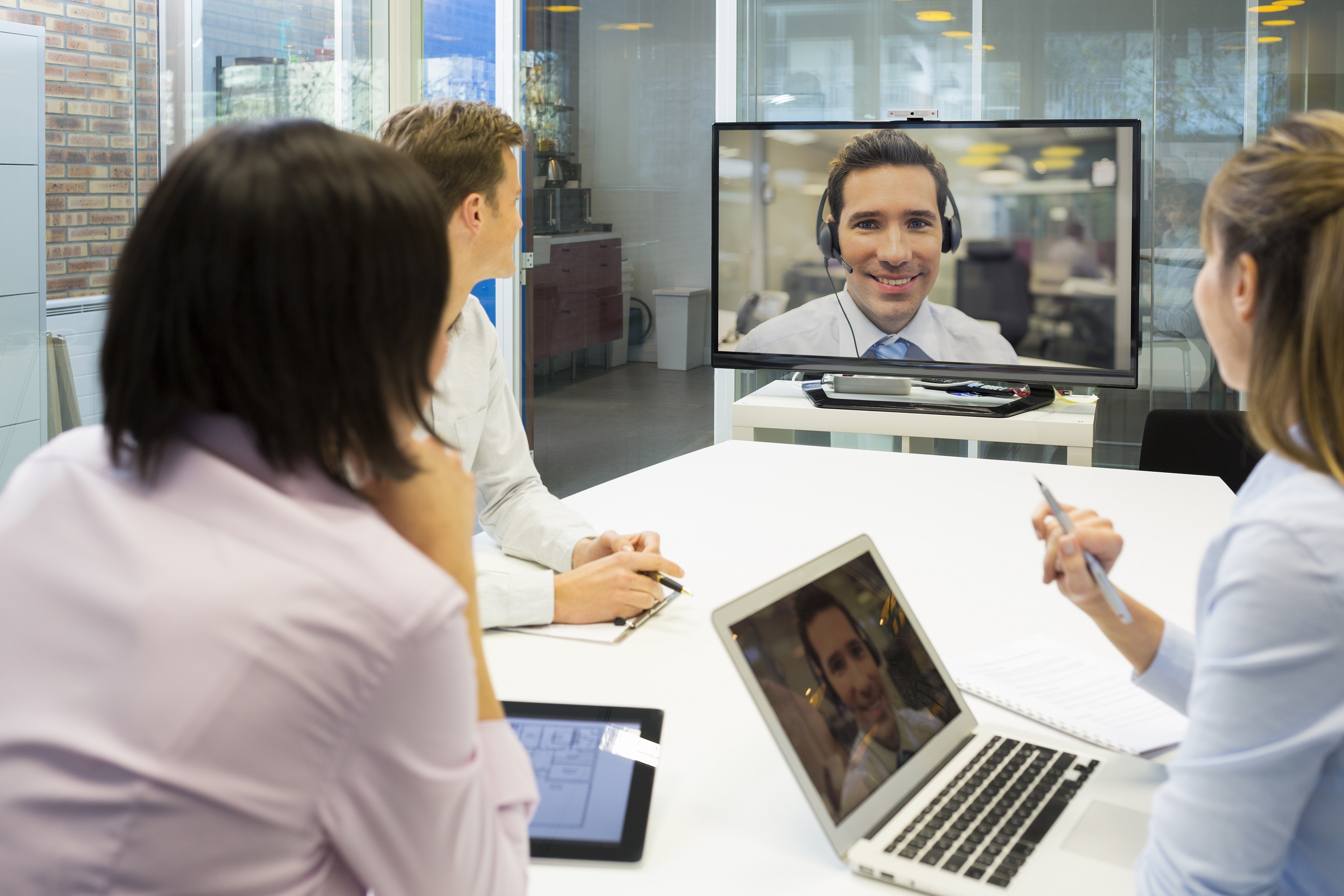 For A Business Meeting
Set up our app on your laptop and dial our interpreter to join your meeting.
WINTER OLYMPICS INTERPRETER AVAILABILITY: Through Feb. 28 we will also offer English with Hungarian, Czech, Mongolian, German, Arabic, and other languages to be found in these Games, by appointment. Please contact us to schedule your interpretation (wait time may be 10 minutes to an hour).