OUR KOREAN INTERPRETERS WILL BE ON-CALL THROUGH FEB. 28, 8AM TO 10PM KOREA STANDARD TIME, JUST DIAL ONE THROUGH OUR APP! 25% OFF IF YOU REGISTER YOUR ACCOUNT BEFORE FEBRUARY 9.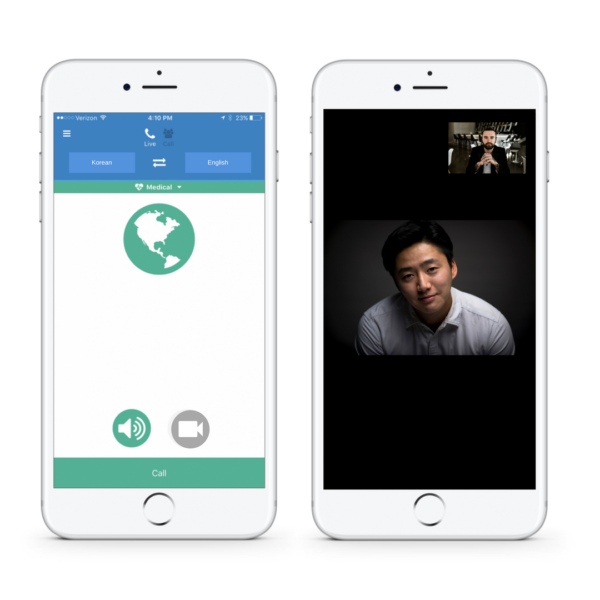 Access hundreds of interpreters on-call or by appointment, through your mobile phone, ipad, laptop, or desktop. Find an interpreter for travel, for a business meeting, and more! Per-minute rates make remote interpreting more affordable for use by individuals and small businesses.
Remote interpreting rates range from $1 to $3 a minute, depending on the language pair and difficulty of the subject matter.