Have a language-related project on your hands?
We can handle it.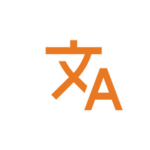 General Translation Services
Translations will be charged per-word or per-character (we are happy to do the word count for you using our word-counting software). We carefully select a team of linguists to match your budget, quality requirements, and subject matter.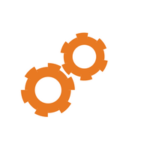 Our technical translators are specialists in their respective fields. Our translation specializations range from patents, RFP's, clinical research trials, pharmaceuticals, medical records, and more.
Need to translate your website? Our partnership with WPML lets you send and receive content and translations with just one click.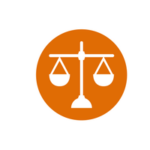 Legal Translation Services
Proudly serving American, European, Korean, and multinational law firms, Meridian Linguistics handles discovery, depositions, notarization, legalization, certifications, sworn translations, and more. Our loyal clients include Skadden, Herbert Smith Freehills, Shin & Kim, Kobre & Kim, and more.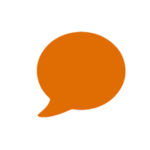 Meridian Linguistics can find you an interpreter for live, simultaneous translation of meetings, depositions, travel, and more. Our interpreters are conference-ready, many have interpreter at the United Nations and for various heads of state.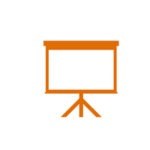 Our team of multilingual copywriters and marketing specialists can handle your copywriting, SEO, PPC, keywords, and more.
Arabic (Levantine, Gulf, Egyptian, Moroccan, and more)

Chinese (Mandarin and Cantonese)
Ordering a translation doesn't have to be overwhelming. The American Translator's Association has prepared this guide to ensure a cost-efficient and quality translation process.