Join our 3,000 + linguists around the world.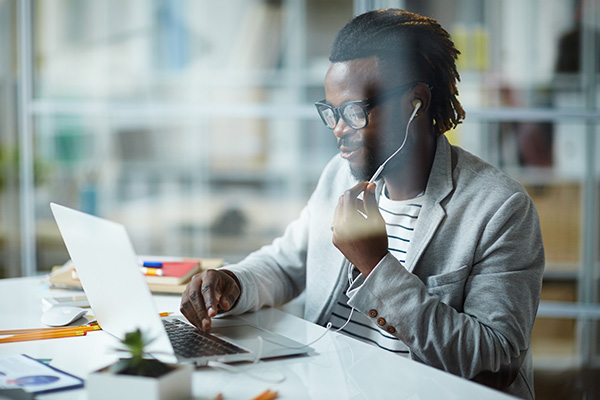 Are you a linguist, translator, interpreter, or other language professional? We are always on the hunt for new talent to carry out translations, quality assurance, data coding, speech sample collection, voiceovers, subtitling, interpretation, document screening, research studies, notarization, legalization, localization, and more.
Meridian Linguistics has thrived on the basic principle that attracting and keeping high-quality linguists makes us more competitive, and lets us spend our time and focus on executing our work, rather than fixing errors or constantly onboarding new, untested talent.
This is why we have strived to be a pleasant and rewarding company to work for. Our payment turnaround times are among the fastest in the industry, and our all-online platform means that more of the profit makes it to our vendors, rather than going to overhead.
We know that linguistic expertise is hard-won, and that every project brings its own unique challenges, and we strive to recognize the hard work of our linguists.
New to the language industry? Check out How To Become a Freelance Translator  or How To Work As a Proofreader.
.
Work From Anywhere                                                          
Meridian hires linguists on a per-project basis, as independent cont