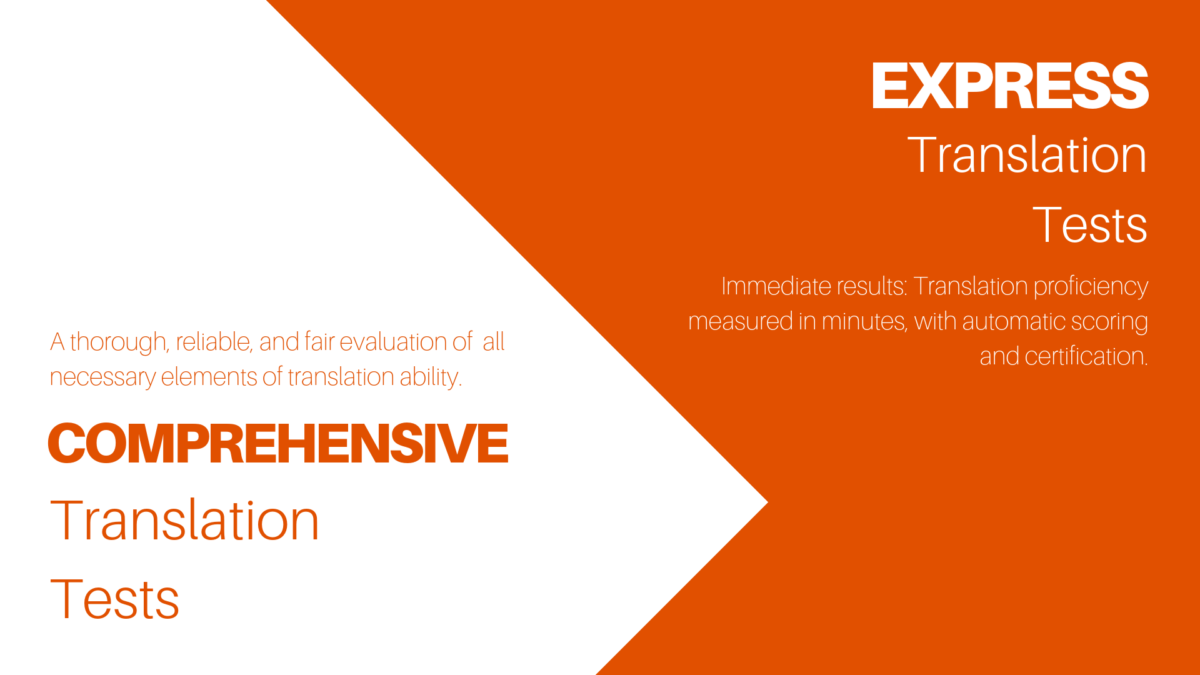 The Meridian Linguistics Testing Service is now fully online.
.
Our Comprehensive and Express translation tests let you choose the right test to meet your budget and testing needs as an agency or as a freelancer.
Certificates and badges are managed and maintained by

Accredible

, for ease of verification by clients or employers.
Want to try it out in Beta? Some of our language pairs are still in the testing phase. 

Apply to be a tester

, and get your certificate for free.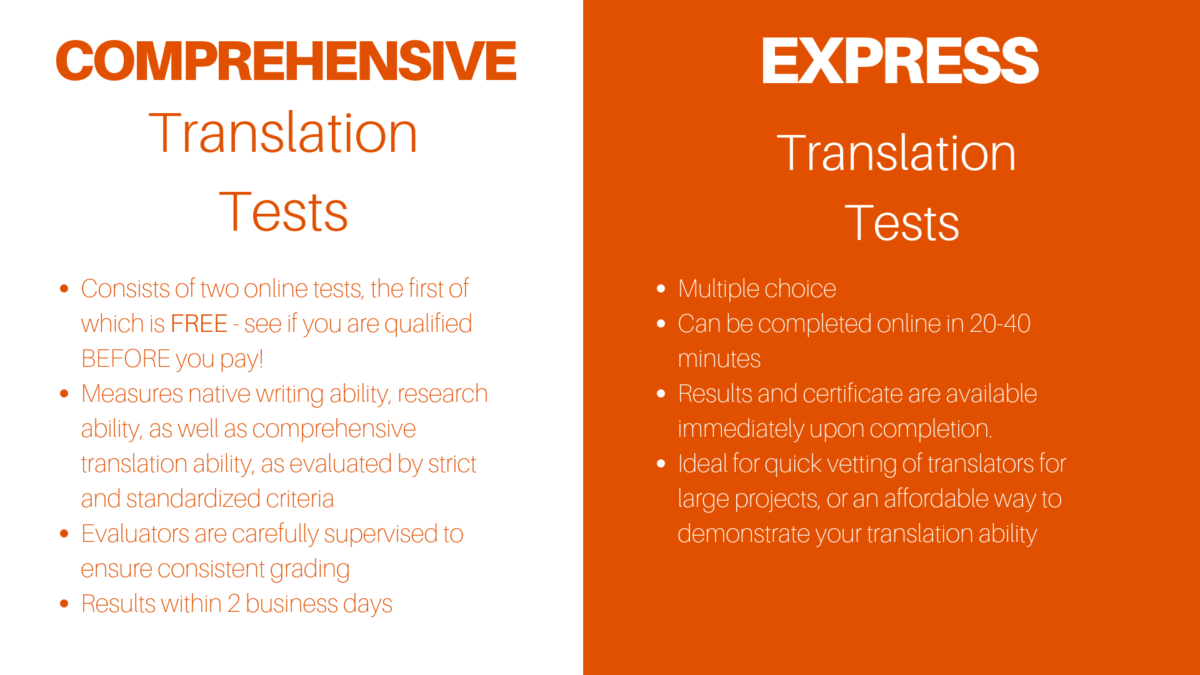 What is the MLTS Certificate of Translation Ability?
.
           Meridian Linguistics works with many languages for which there are no internationally or even nationally-recognized certification or accreditations for translation ability. So we built our own.
          Then, even translators for languages that do have existing standardized certifications started to request our tests. It turns out that getting certified using the existing programs can still be difficult for many of our translators, due to cost, timing, or geographic location. Sometimes flying to a test site and paying extensive fees is too much of a burden on a freelancer.
           After carefully studying the drawbacks and the benefits of existing translation testing procedures, we designed our online tests to be comprehensive, fair, accessible, and affordable. They are recognized by several translation agencies, who when polled, stated that they are more likely to hire a translator who has an MLTS Credential. Law firms also prefer linguists who have passed our legal test.
           Successful testees receive an e-certificate managed and verifiable by Accredible.
.
Translator Testimonial: Comprehensive Tests